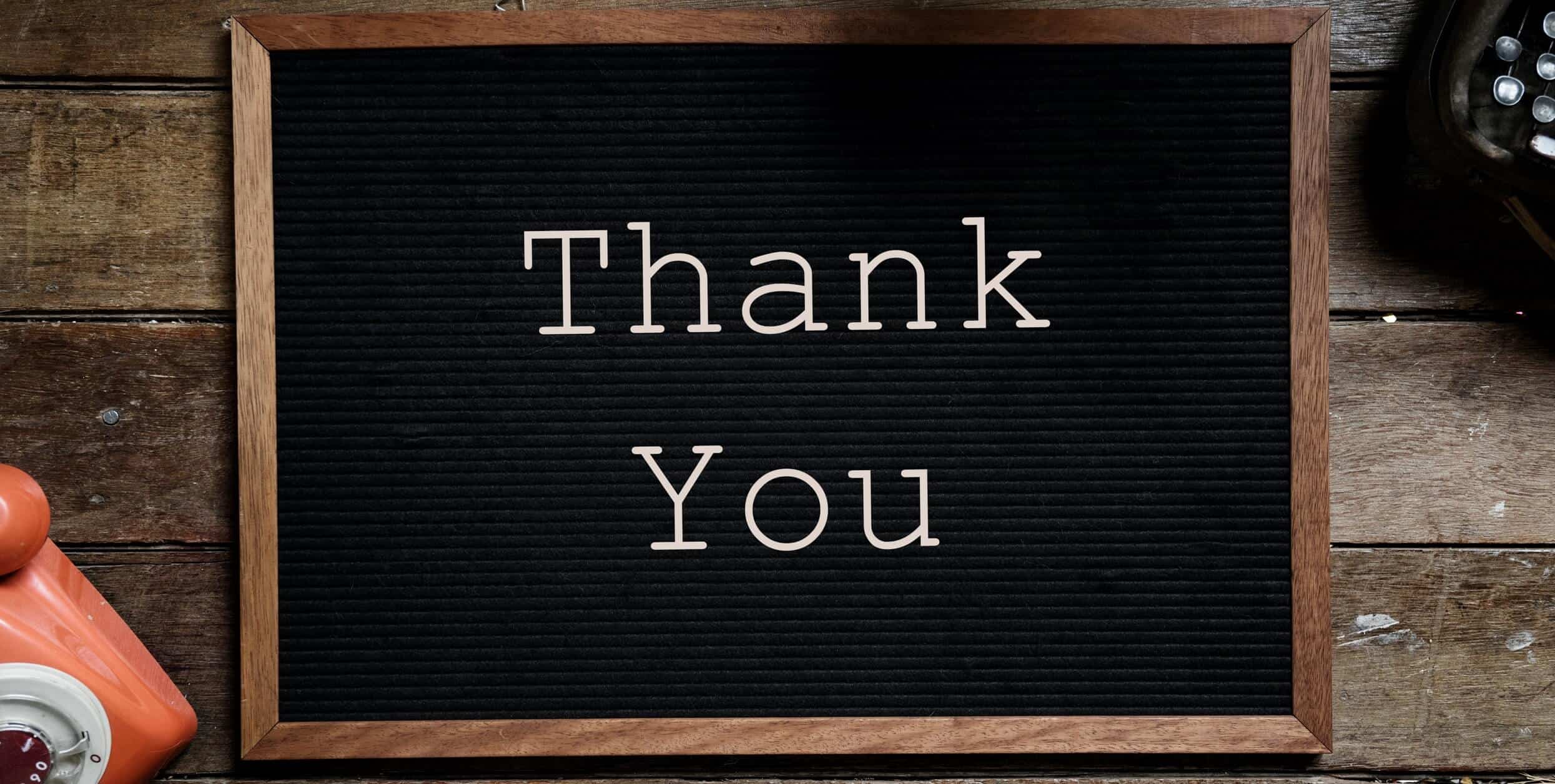 I have received many plaudits from happy, successful clients :
To submit your testimonial please click the button below :
Russell Hoyles * (Results may vary from person to person)
Average rating:
78 reviews
Aug 30, 2023
Following the sudden passing of my husband of 47 years during the Covid pandemic, i found myself in a very dark and lonely place, despite having my adult children around me. It was often difficult to talk openly and honestly about the devastating grief that overwhelmed my whole being. I was shocked then angry that he was taken from me, blaming the hospital discharging him so early despite him suffering from COPD.

I felt pressured to put on a brave face and this drained every cell in my body. I didn't want to live but couldn't take my own life as I wouldn't be with my husband in the afterlife.

My supportive family and myself recognised that I needed professional help so I spoke with my GP who helped me see the need and directed me towards Russell. However I was initially sceptical that counselling would help but I had nothing to lose.

Today looking back I'm so glad that I made the call and met with Russell who put me at ease immediately giving me the space I needed in order to talk, be heard and to cry. I found I was able to listen to words if guidance from Russell in order to understand my feelings and to learn that it's ok not to be ok.

My sessions have been invaluable as he is a caring and professional man with a genuine desire to help.

My journey of grief continues but I'm so grateful to Russell for his guidance in my darkest days and I would not hesitate to call upon him again if and when I need extra support
Jul 14, 2023
Russell has helped me through divorce, bereavement, health issues and moving house twice, all in the last few years. He is friendly, approachable and down to earth and has experience of life which gives him an open-minded view of the world. He gave me skills to deal with a situation then, and in the future, and also, at times, a reality check! I really felt he cares about the well-being of his clients. Some of my problems occurred during lockdowns and Russell made sure communication was maintained when I was going through a very difficult time in my life and, with all the restrictions that everyone had at that time.

I would highly recommend choosing Russell for a therapist. For me, he helped sort out the major life changes I had plus deal with the everyday smaller things and see how sometimes I gave them too much importance.

I finished therapy with Russell a few months ago and I have found I have been able to do things I wouldn't have had the confidence to do before and have been able to let things I used to worry too much about get put in perspective so I have long lasting gains.

Thanks Russell for the time, energy and patience you put in and best wishes!
Jun 14, 2023
Thank you to Russell for helping me through everything! You are amazing at what you do and have really opened my eyes to lots of reason as to why I contacted you in the first place, things I didn't even realise was possible. I'm really sad to have ended our session however I am so happy at the person I've become since meeting you!

Thank you once again Russell
May 27, 2023
Thank you so much Russell for providing me with advice and fantastic audio's for my son. He particularly likes the "baloon ride" especially before bed, this helps him to relax and get a restful night sleep. His worries and anxieties are alot more managable, we have all seen positive results as a family. Thank you again
May 14, 2023
Hi Russell

I don't think there are any words that can truly do justice how much coming to see you has changed my life.

In 6 months I have transformed all manner of aspects of my life and a big part is down to your help.

You're advice and personality is personable, practical and you are very easy to connect with.

Thank you so much for all you've done for me.

Alex
Apr 13, 2023
Hi Russell Thank you so much for all the help and support that you have given me over the last eighteen months. At our first session I was going through an extremely stressful time and was consumed by debilitating anxiety. It was very frightening and I couldn't see how I would ever recover and be myself again. My daughter contacted you initially on my behalf and I am so grateful that she encouraged me to take that first step. Our sessions have been invaluable and I have always felt relaxed and at ease. You have taught me techniques and strategies which I return to every day and your audios have been so helpful. So thank you for listening, for all your support and guidance and for your flexible approach. It has been so helpful to know that I could call you if I needed to. I know that I am now in a far better place mentally than when we first met and I would recommend you to anyone needing help at a difficult time. So thank you.
Apr 6, 2023
Russell helped me with issues relating to a lack of satisfaction with life. These caused anxiety that led to misuse of alcohol, poor eating habits and lack of fitness. We worked on programmes including hypnotherapy, talking things through and record keeping to improve mindset, fitness and diet as well as dealing with alcohol issues. Russell provided me with the tools I needed to take control of my life. I lost nearly 3 stone and improved fitness massively and improved my overall satisfaction with life. We worked together for a few years and whilst there were some ups downs Russell was always there at low points. There is no magic wand and it relies on your own commitment to make it work. For me there were ebbs and flows in my commitment. What I can say is that I am in a much better place after working with Russell.

In terms of delivery Russell is very flexible and goes out of his way to help above and beyond the paid sessions and provides extensive reading material.

Russell is very personable with a great sense of humour and I always enjoyed his company during the sessions and other contact.

I would recommend him to anyone seeking help with challenges in life.

Russell thanks very much for your help and guidance and I hope to keep in touch.

Paddy
Mar 7, 2023
Russell is extremely affable and is very flexible in how he approaches your particular situation. He will work hard to tailor your sessions and prioritise your issues accordingly. He quickly makes you realise that you are not the only person in the world to have your fear and anxieties. I am halfway through our sessions and already feel like a huge weight has been lifted off my shoulders. He is so easy to talk to and has a gentle sense of humour. I cannot recommend him enough!
Mar 6, 2023
Thank-you Russell for your patience and constant attention you have made my life a happy one again. I would recommend you to anyone needing help. The fact that I could always get in touch made such a difference to me. Thanking you for your kind help. You saved me
Mar 3, 2023
Good morning Russell, I just wanted to thank you for everything you have done for me. I can't tell you how much you helped me with anxiety, stress, weight problems , exercising more, healthy eating and putting myself first for the very first time in my life!!
You are brilliant at counselling keeping it real and you were also very caring and approachable all the time.

I changed my phone and lost all the self help audio tapes you did for me and just by chance I asked if you still had mine and if you could send me them again which you did within 24hours and all is well again 😀

Not only did you send me mine but you also sent me some other information to read that you thought might help. Thanks for that too. Thankyou for your prompt response to me I really appreciate it and if I ever need any help in the future it's so nice to know I can count on you. Thanks again.

You are a star 🌟
(* Results may vary from person to person)