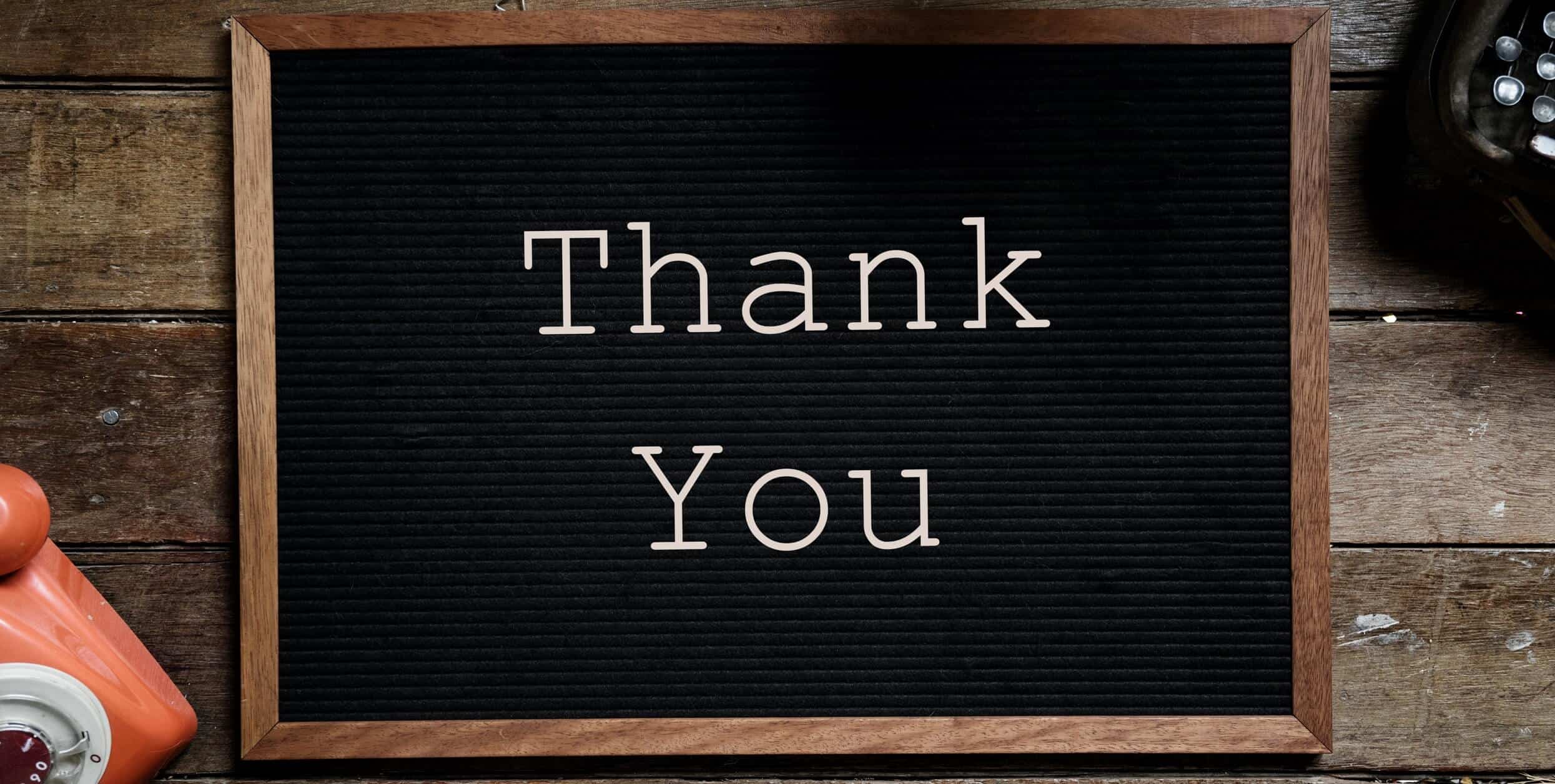 I have received many plaudits from happy, successful clients :
To submit your testimonial please click the button below :
Russell Hoyles * (Results may vary from person to person)
Average rating:
67 reviews
Apr 15, 2021
The help care and understanding shown by Russell was a great help to us both throughout a very difficult period in which my wife was suffering with a chronic illness. After a first consultation at our home, we felt comfortable to engage in a number of sessions over the coming month's. We commend Russell for his experience and knowledge together with an engaging empathetic and honest approach to his work. I feel he is a man of his word and someone I would recommend to my friends should ever they be experiencing a difficult time in their life.
Steve and Marlene approached me in Jan 2021
Oct 15, 2020
Hi Russell,

I wanted to write to thank you so much for all the help and support you have given me over last year.
I had lost my husband and my mum within 6 months, and had no self worth, suffering with stress anxiety and sleep deprivation. I took a leap of faith trying your service, and I have never looked back. I feel like you've been a friend and given me the tools and know how to make my life better, and I am in such a different place mentally, compared to last year.
I couldn't have done this without your support and guidance.
Thank you from the bottom of my heart
Jan
Nov 5, 2019
Hi Russell,

I hope you are well.

I I've been doing well recently only a few days where I have felt off, but straight away referred to that attachment you sent me about thoughts and the work we have dome together. It really helps to gain a positive perspective about what's going on. Going through a fairly stressful time with my planned move abroad and being worked hard isn't an ideal scenario but I just wanted to let you know that I wouldn't have been able to gain this perspective back without your help.

Basically I'm just writing a thank you to you. I really appreciate all you've done for me it really has been life changing.

All the best,

Robert
Sep 29, 2019
I was in a dark place. I couldn't understand why I had let myself be so badly treated and how I was blaming myself feeling I should have done more. I was having panic attacks and constant anxiety. Russell listened and told me about recent research that suggest medication and talk therapies together were most effective. I went to see the GP who agreed and I started on something for my anxiety. Russell also gave me some techniques and ways to manage panic and anxiety attacks and I am now feeling so much better. Russell also listened to me re the relationship I had been in and helped me to understand I had been in a 'gaslighting' relationship where control and manipulation had bit by bit lowered my self esteem and confidence. It all made sense and I was able to stop thinking there is something 'wrong' with me. I feel so much better and am so grateful to him and the work he has done with me.

Even though I have finished my program of sessions I know I can still contact him if I need to and that is a great help.

I will recommend him to anyone I find in a similar place to where I was.
Aug 16, 2019
At 36 Stone I had given up hope and felt nothing could help me. I had been turned down for bariatric surgery due to concerns re using anaesthetic so seeing Russell was something I did without to be honest too much hope.

I am now 8 months into my work with him and I have lost nearly six stone. I have a way to go but I now have belief and confidence that I will get to a point where I feel happy with my health. Russell has helped me restore belief in myself and let go of the habits I had like the chocolate and crisp 'dependency' I think I had. He helped me see this as a project on myself and I feel empowered and in control. I have no intention of having surgery now and know that changing the way I used to think about food and weight has been the key.

I would recommend that even if you are as sceptical as I was when I first approached him that you do it anyway. Life changer and life saver for me.
Jun 18, 2019
Russell has steered me forward over the past two and a half years and given me confidence in my own abilities not only for my work but in all areas of my life. His guidance has been invaluable both professionally and personally. I continue to work with him regularly and building on the progress I have made.
Jun 14, 2019
I had my first appointment towards the end of 2014 and have seen you on a regular basis since then.



I am happy to confirm that my visits have been very helpful in a number of ways, but particularly in enabling me to 'rationalise' my circumstances.



I am very glad that my GP suggested that I contact a 'Life Coach' despite my initial misgivings.
Apr 7, 2019
Hello Russell
Just a quick line to say thank-you. I really thought I was 'losing the plot' so to speak and was never going to recover. You helped me understand the impact of trauma and that I don't have a 'disorder' just normal reactions to what were pretty abnormal events I experienced. The techniques you have given me to help control anxiety and the stress have helped and I am feeling much more connected with things. Even the bad dreams are fading. I know I am on a journey and there is a way to go but I now feel confident that with your help I will get there. Please do feel free to post this on your testimonials page as I would certainly recommend you to others.
P
Mar 20, 2019
Hi Russell
Just thought I'd drop you a couple of lines to say thanks for everything you have / are doing .
I really benefited from my sessions with you , and without it I don't know what I would have done , you helped me to get everything into perspective st s time when I was a bit lost . . Also a big thanks for what you are doing for my daughter , she really listens to you and I know you are helping her through this current bad time . She has even seemed to have turned her life around , ( have to touch wood with that ) and I know when she has processed everything , she will continue with her sessions . Once again , thankyou Russell
Cheers
Anon
Sep 11, 2018
Hi Russell, blast from the past, just wanted to let you know 'H' going from strength to strength, work is good and he's got lots of plans, happy and confident. Still mentions you and the help you gave him, still uses the framework to guide his life. Thanks for everything, best wishes Anne-Marie
From Anne-Marie updating re her son H who she referred in June 2016 re anxiety
(* Results may vary from person to person)