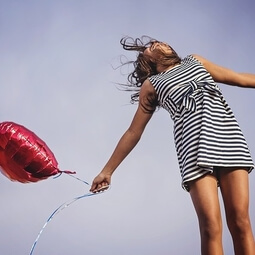 I offer programmes of Therapy and Life Coaching.
In your free initial consultation I will gather from you those aspects of your life that you wish to address. I will describe the methods I use and I begin to formulate a programme of therapy and/or coaching that is relevant and personalised to you. I will invite you to reflect on the information and ideas I put to you, and your subsequent feedback further develops the programme until together we arrive at one that is tailored for you. I practice 'dynamically' which means we have flexibility and that the sessions are responsive to you as you progress. You can expect to receive elements of counselling, life coaching, clinical hypnotherapy, and an approach similar to CBT called Mind Management.
Each programme includes the intial consultation and either 5 or 7 further one hour sessions. The time span over which these sessions take place is typically 3/4 or 5/6 months. Each face to face session lasts one hour. Crucially the programme includes ongoing support in between sessions so that you feel engaged and so that you can access help, advice, and guidance without having to wait for the next face to face contact. This support is provided on request in the form of telephone conversations, email, or by way of text or WhatsApp.
The programmes are delivered in relaxing clinic settings with reception facilities and quiet confidential clinic rooms. You can expect a high standard of service from reception staff and a courteous supportive manner from myself. You will receive help and treatment that is informed, current and which is complementary to other aspects of clinical care.
Contact me for further information.