Motivational, Innovative, and Successful Mind and Weight Loss Therapies from Russell Hoyles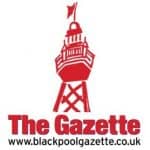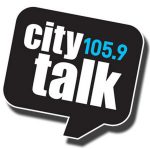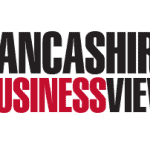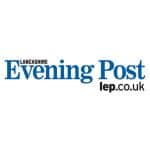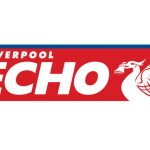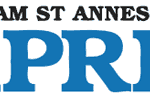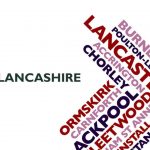 People come to see me for...
Covid-19 has seen a surge in clients requesting help with anxiety, depression, life style issues and Post Traumatic Stress. I offer programmes of therapy applying CBT, Mind Management, Counselling, Clinical Hypnotherapy and Life Coaching. Each programme is tailored to the individual and formulated in the initial consultation.
Contact me now to discuss your interest.
Book a Free Initial Consultation
Initial Consultation available without charge...