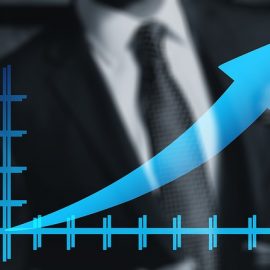 Personal Development is a huge area and for many its about wishing to overcome their shyness or fear of failure and replace it with confidence in order to reach their full potential. Whether it is improving guitar playing, song writing abilities, singing, dancing or public speaking or in the area of work business and finance clinical hypnotherapy, mind management and coaching can significantly help.
Addressing issues like procrastination, dealing with criticism, developing interview skills, and by nurturing positive self esteem I will help you develop and free yourself up to live and perform to your full potential. As a result you become happier and more confident in the workplace and within your personal life.
These are just some of the areas that I have helped clients with in the past:
Personal Development Achieving Peak Performance; Dealing with Inappropriate Laughter; Perfectionism; Building Personal Pride: Public Speaking; Stage Fright; Wedding Day Nerves; Best Man Speech; Business Meetings; Career Confidence; Dealing with Employees; Dealing with Redundancy; Dealing with Retirement; Financial Worries; Networking Skills; Work Life Balance; Self Employment; and Time Management.
If you recognise areas and aspects of your personal and professional life that you wish to enhance then you will find the therapy and coaching I offer will help you flourish and let go of negatives that are holding you back.
For a free no obligation consultation contact me now.