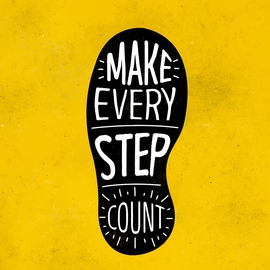 People seek Life Coaching for many varied reasons. Work life balance, making change in one's personal life, and career choices are quite typical agenda's for a person seeking coaching. Life Coaching aims to help you maximise your potential and to be the best you can be. It is suitable for people of all professions, corporate backgrounds, and personal background so contacting me for a discussion re its suitability for you is a good option.
Life Coaching does have certain principle's around empowering you to help yourself, not being prescriptive, and to recognise that individuality is subjective. We each hold values, beliefs and perspectives that are mostly neither 'wrong' nor 'right' but which can be restrictive and can hold us back from achieving, succeeding, and being happy. As I Life Coach I see in everyone the ability to adjust, to open their mind to new more valid and healthy perspectives for them. This is empowering. Our relationship as Coach and client is a partnership over a period of time during which you will make and consolidate on positive change.
I don't instruct you, rather I guide you to tools like Mind Management / CBT and Hypnotherapy that you can usefully apply to develop a healthier, happier, more contented successful you.
 In our initial consultation we will explore the areas of your life you wish to address. I will ask you what you wish to achieve and get out of life or indeed if you know. The consultation is private, confidential, and a safe environment in which to reflect and set goals.

For more information enter your details below or contact me for an informal chat and/or to arrange a free, no obligation initial consultation…